Astro-Glyde Booking Info.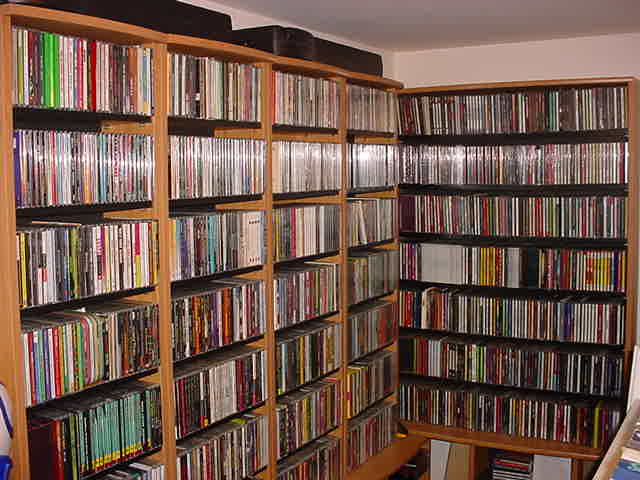 Clint Harden
(260) 563-0900

Email
astroglydef111@hotmail.com
Website
www.astroglyde.iwarp.com
Party - A gathering of people usually to celebrate.
A Good Party - A gathering of people where the guests are moderately accomodated.
A Great Party - Great food, great libation, great ambience, great company, great atmosphere, great. . . - entertainment!
THE Greatest Party - The last party you where at featuring as entertainment . . .
A S T R O - G L Y D E !